MOVING
FORWARD
WITH CATALYST
We're not exactly a software house, although we build great ones—
Catalyst is the holding company of two successful eCommerce, and an elite Growth & Tech team behind them.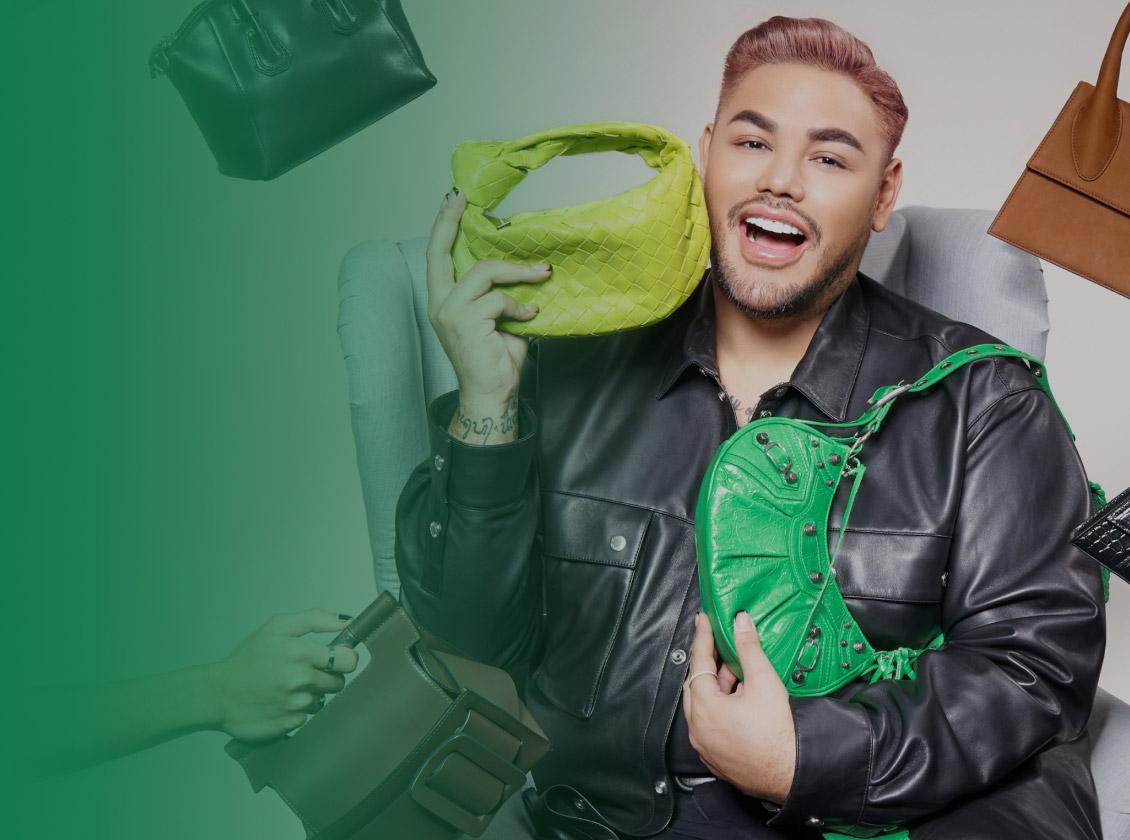 voilà.id is a luxury fashion shopping destination that features collections from leading brands. With two flagship stores in Jakarta and Surabaya, we quickly gained popularity and became the #1 Multibrand Store in Indonesia.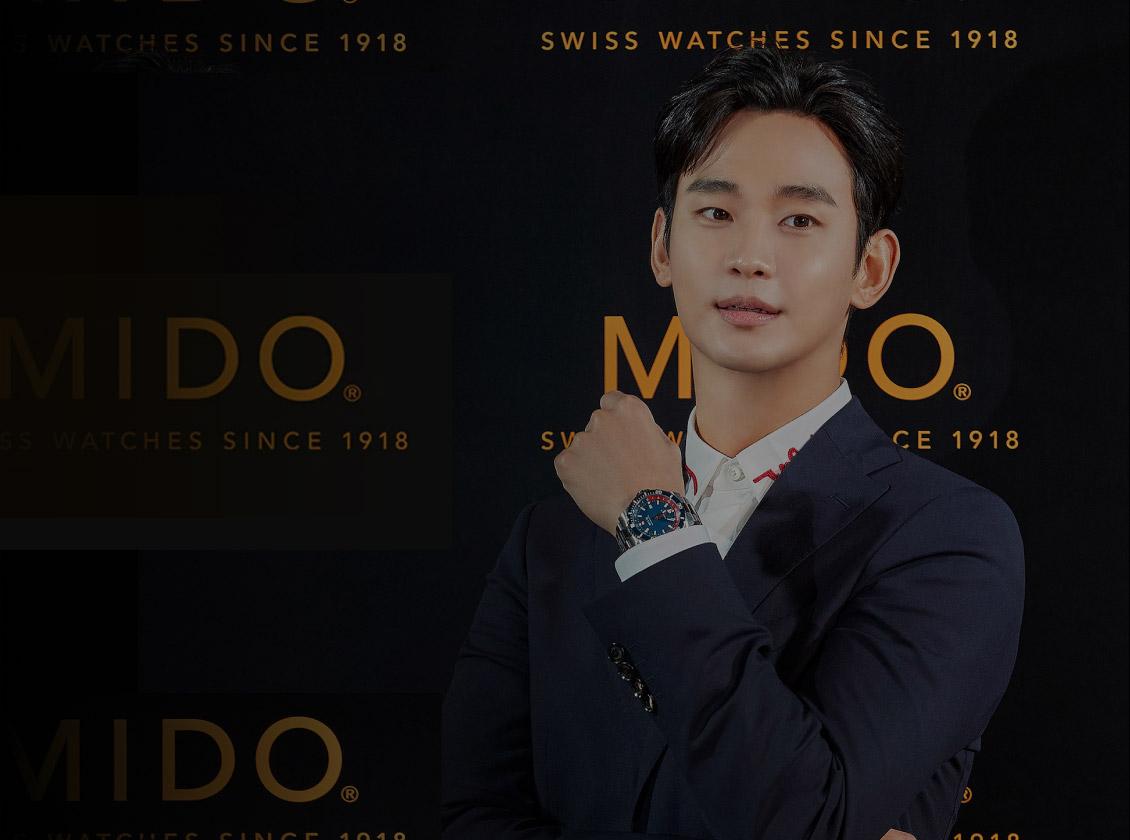 First launched in 2014, Jamtangan.com exceeds as the #1 Watch Store in Indonesia. To embrace watch enthusiast communities, we expanded our distribution network and opened 10 offline stores across Indonesia.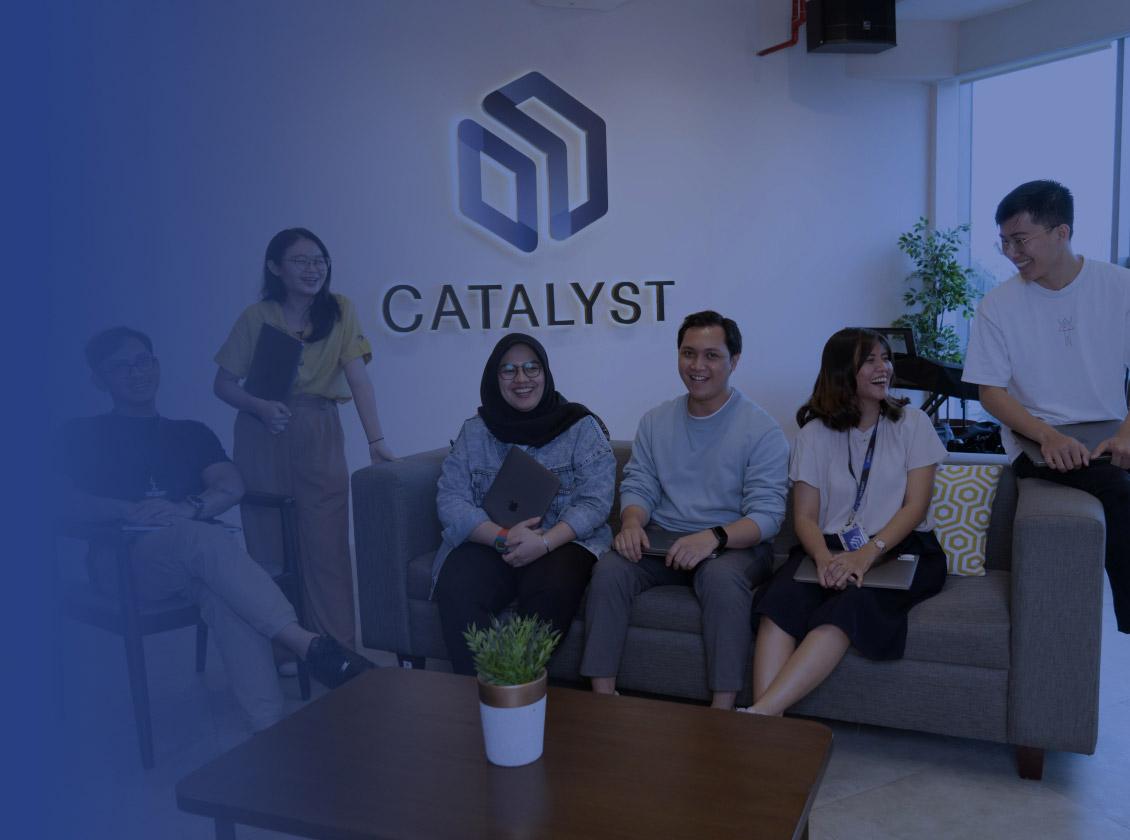 Catalyst Growth & Tech is an elite team behind the success of voilà.id & Jamtangan.com. Catalyst Growth & Tech is our empowered team that provokes fast growth of our businesses. We work to win.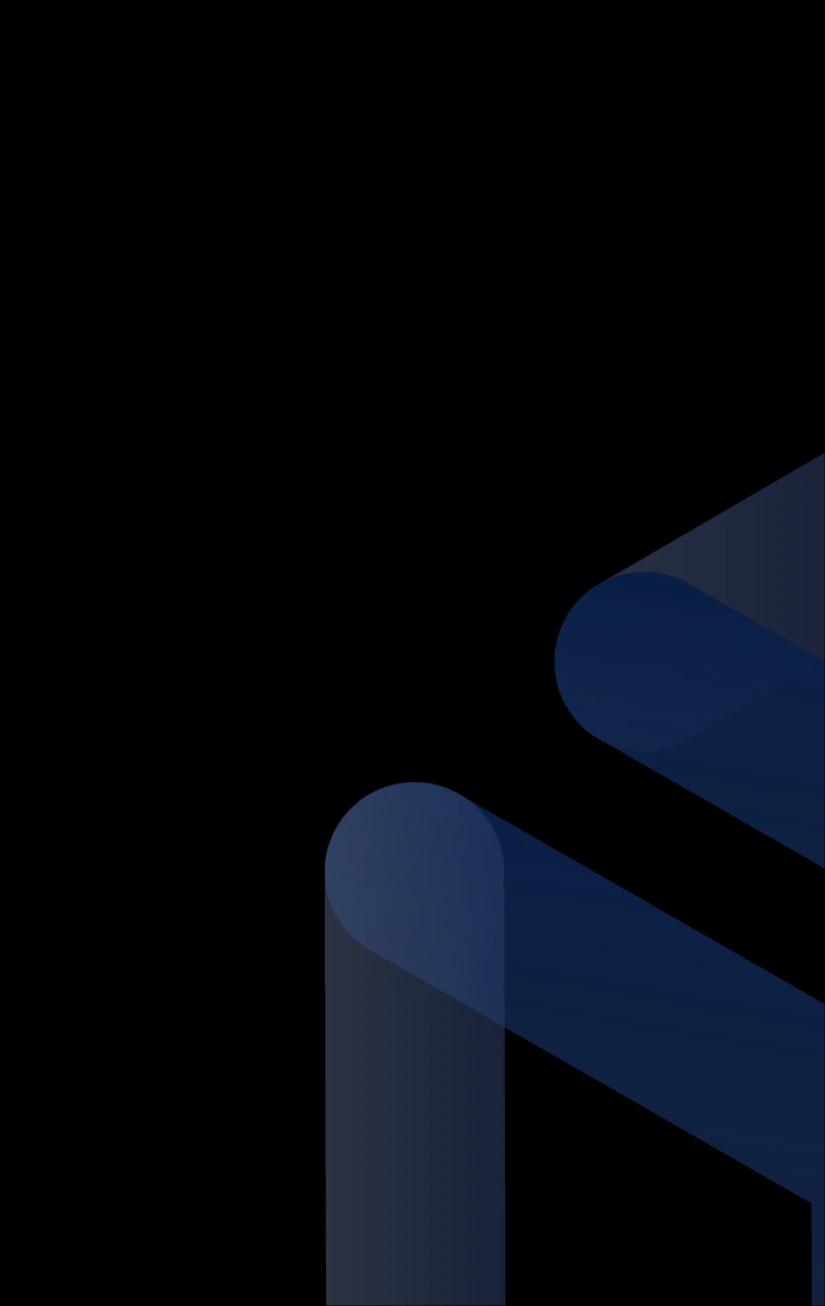 BUILD TRUST EMPOWER OTHERS
Our Vision is to be the no.1 e-commerce company in Indonesia by understanding our customers' needs and continuously innovate on their behalf to construct the best e-commerce website and application in Indonesia.
Since 2013, we've grown to...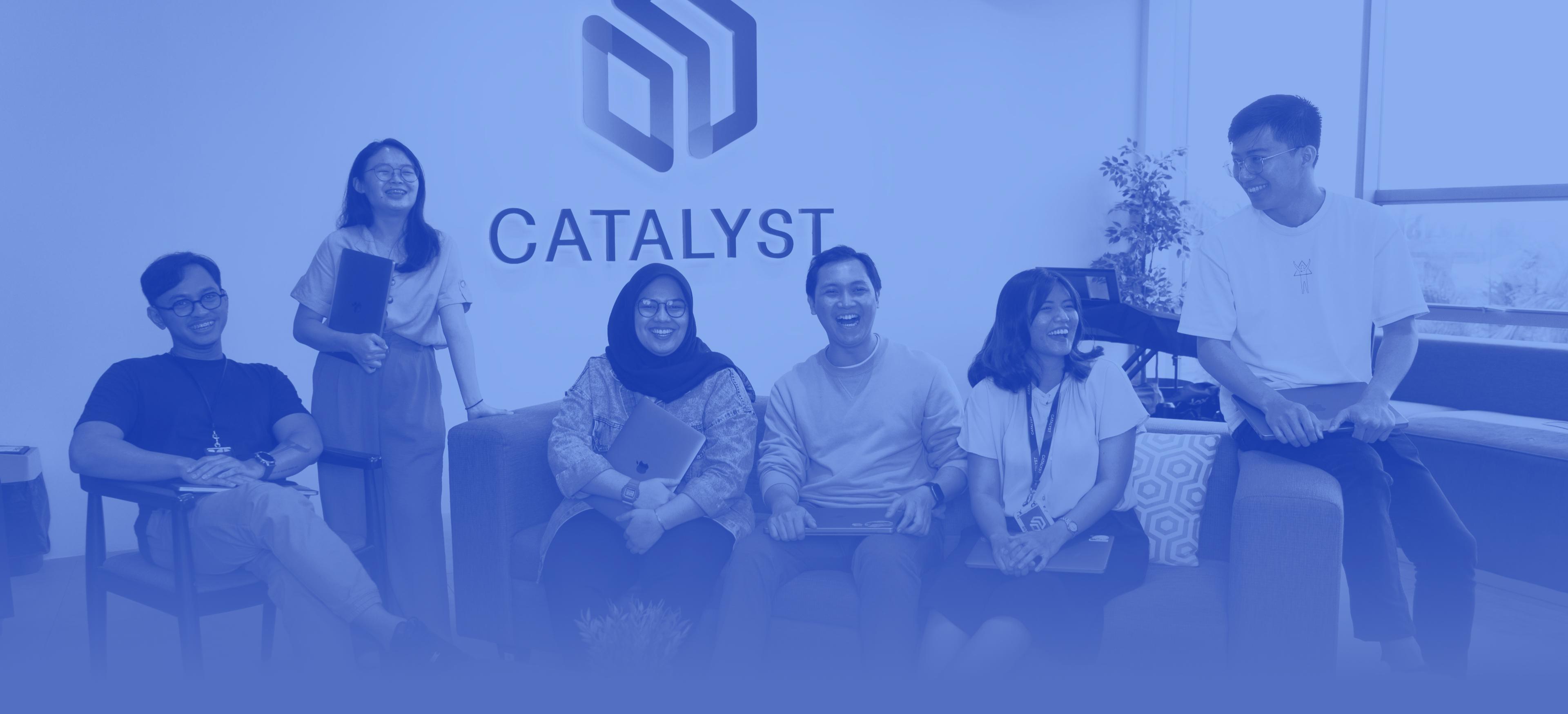 We are firm believers in the value of building a diverse team.
I'm so glad to be part of Catalysator since I joined in 2018. Working in an environment of fast changes, with people who are challenging and pushing boundaries, also the company supports me to be authentic and open. I feel appreciated and grow as a person at the same time.
Maraden Andreas
Operational
Working at Catalyst has been an amazing experience. The team is supportive and the work is challenging and constantly evolving. I am constantly learning and growing as a professional thanks to the opportunities provided at this company.
I've been working at Voila.id for almost 2 years now and my journey full of personal and professional growth, learnings and opportunity. I feel blessed because they consider each employee as an asset for the company and definitely know how to keep us enjoy at work.
Brenda Karyadi
Offline Store Voila.id

Working in this company makes me believe that you can actually achieve your goal by loving what you do, if you never stop learning, being focus and consistent. I can develop some skills that I never thought I could never have and improving skills that I already have.
Oei Chelshea Florencia
Marketing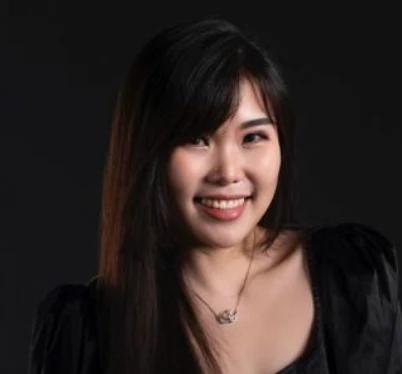 At Catalyst I feel appreciated for contribution that I give. Catalyst give me an opportunity to grow and learn about something that I never learned before. In this place I can express ideas freely and can get feedback that can build my skills and competencies.
Muhammad Ricko Gunardi
People & Culture

As a person who's never experienced working with a team before, in this company; especially with the help of my leaders & workmates; I learned a lot about depending/relying on people other than myself. So that we can grow & explore new things together.
Tio Melissa Puspita
Marketing

After joining Catalyst Tech, I find myself getting into my passion and this is a massive opportunity for me since I sometimes feel confused about what I want to focus on. Shout out to Catalyst has provided challenges and chances for everyone to seek their focus area, too.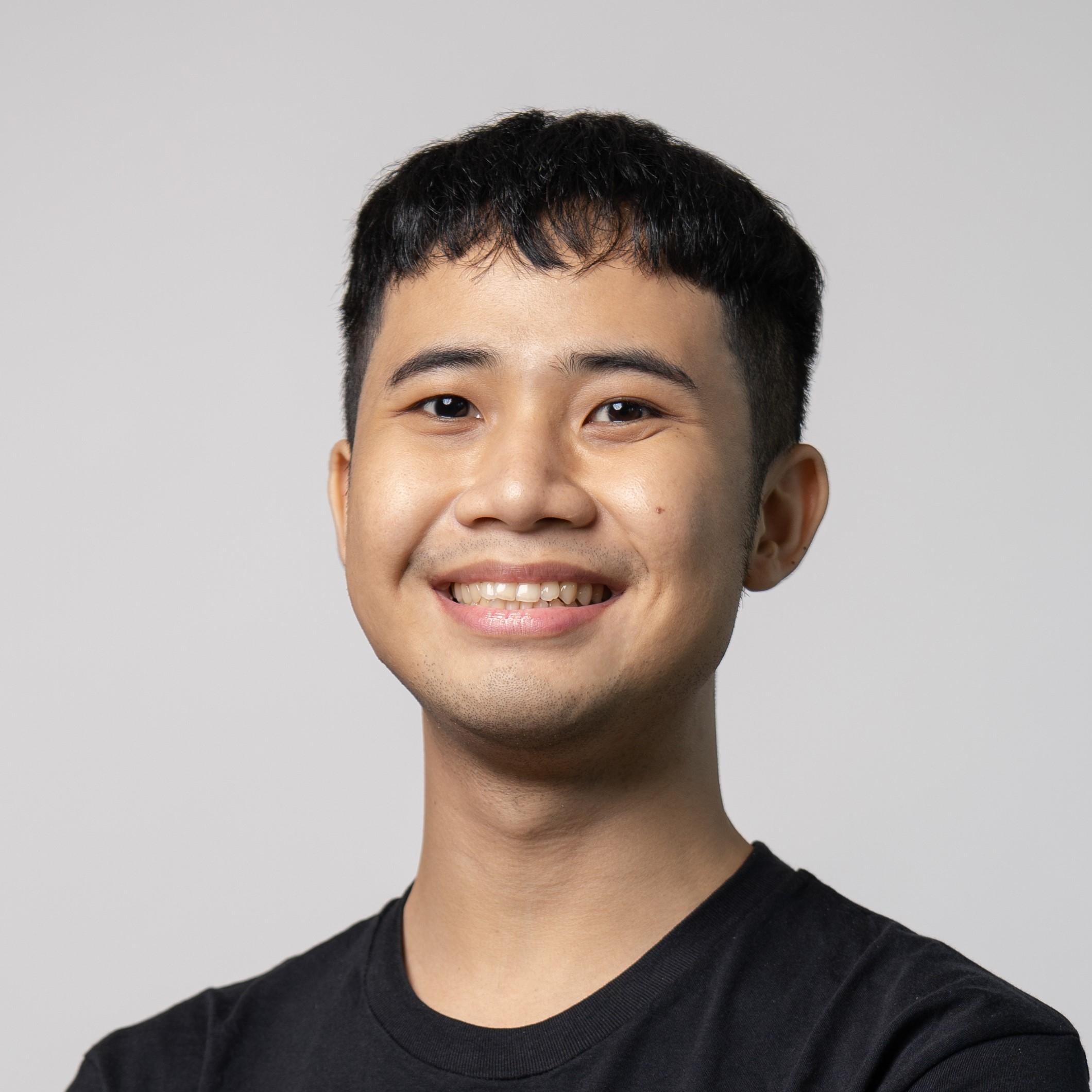 Our leaders have done an amazing job at fostering a great community here. They make it a point to learn everyone's names, take us out for karaoke whenever they think we need it, and make decisions with our best interest in mind. That's definitely not something you see everyday.
It's been an amazing journey working at Catalyst, filled with learning, growing and developing both personally and professionally. There are times where we're working so hard (play hard as well), but the team here is great and supportive.
Jastian Ganaputra
Engineering

I am very grateful and always enjoy what I do every moment at this company, the people I work with, and the opportunities I have to learn and grow. I've gone through many moments here, but things like that make me stronger!
Miftachul Chandra Sonia Rahman
Engineering
Catalyst is a company that values employee development, which is one of the reasons I choose to stay here. This company supports and encourages me to always strive for excellence and achieve my full potential.
Sena Bastari Yulianto
Finance

It's been an amazing 2 years and I'm proud to be a part of VOILA.ID. The working environment that has been created is one that welcomes feedback, appreciates hard work and rewards achievement. I am grateful for all the supports from my team.
Fransisca Luciana Tanuwijaya
Operational

Working here since 2020. The place that give me space to grow and willing to accept our idea in making the best quality of the products. The most happiest part is become the luckiest person in Year End Celebration 2022, I got door prize Jamtangan Mido Limited edition!

It has been an incredible experience to be able to contribute and make a real impact on the company. I am constantly grateful for the opportunity to work here. The company values its employees and it shows in the work environment.
Nurcahyo Pujo Nugroho
Product

I have truly enjoyed my time at Catalyst Tech. The company has a fantastic work culture that encourages collaboration and teamwork. I have been consistently impressed by the support and camaraderie within my squad and throughout the company.
Yasa Aulia Natasha
Product

I love the work rhythm at Catalyst because I have met many creative people here. The flexibility also helps me increase my productivity. Super fantastic!
Rona Cendera Delta Perkasha
Growth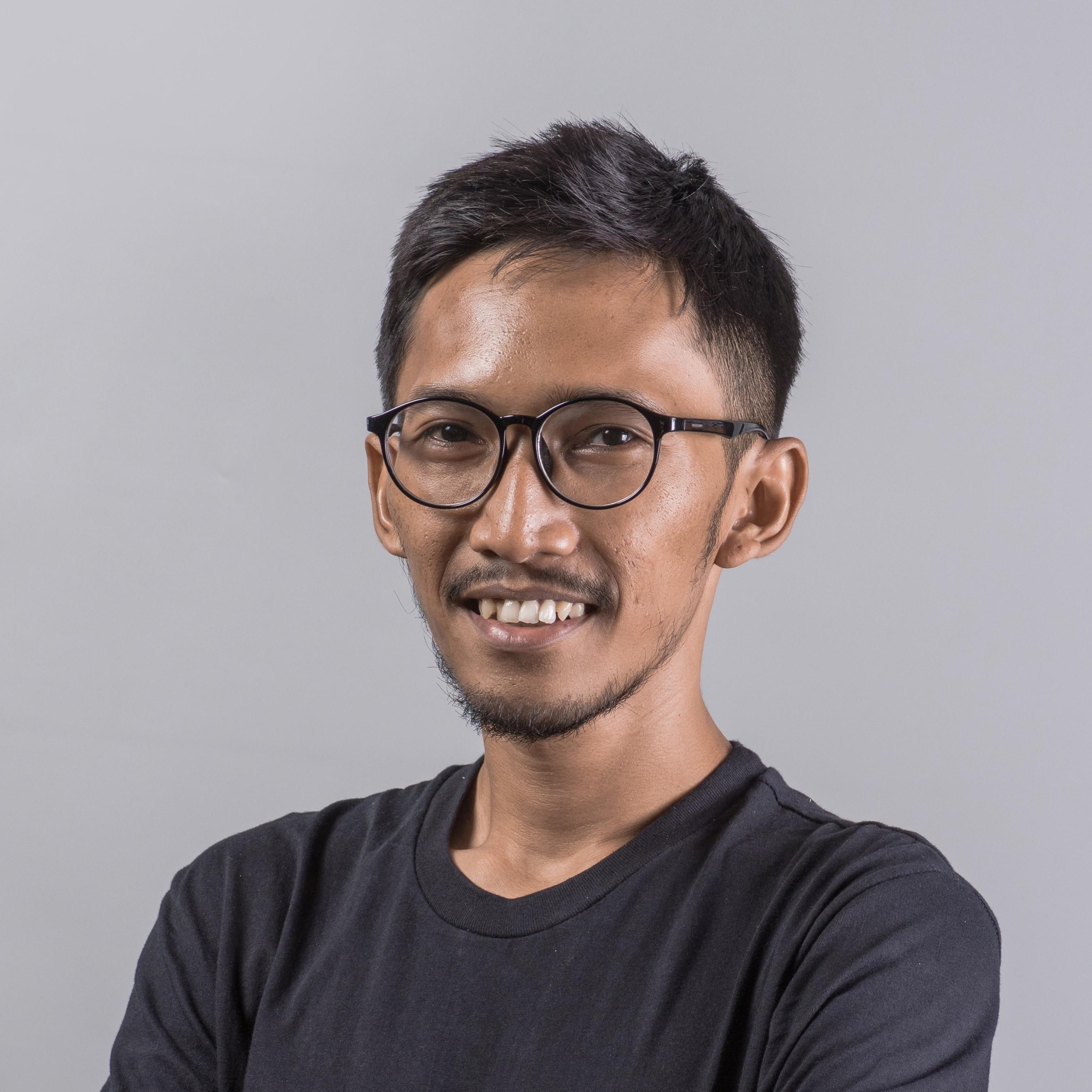 I am delighted to be working at Catalyst, as the company places a high value on employee satisfaction, growth, and development with opportunities to enhance their career paths. The work environment at Catalyst is very supportive.
Resty Maulidya Dewi
Finance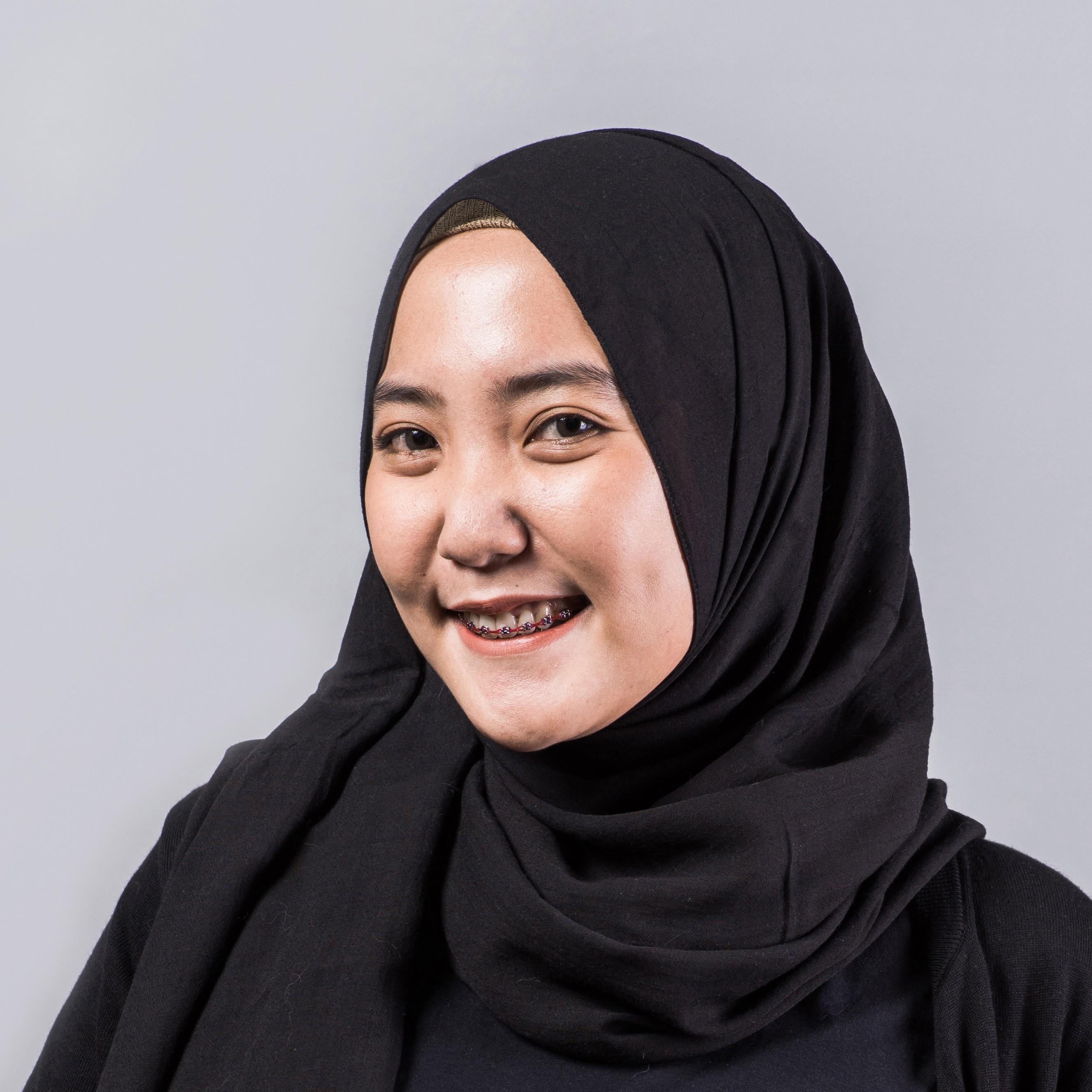 More than just a day job!
Take a sneak peek of our HQ.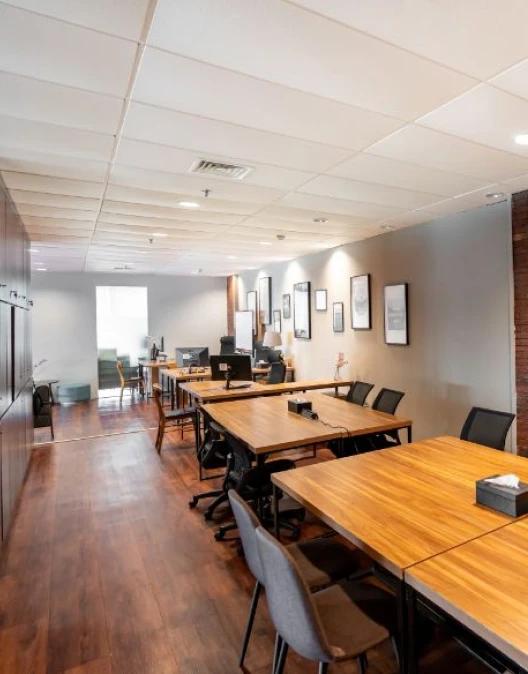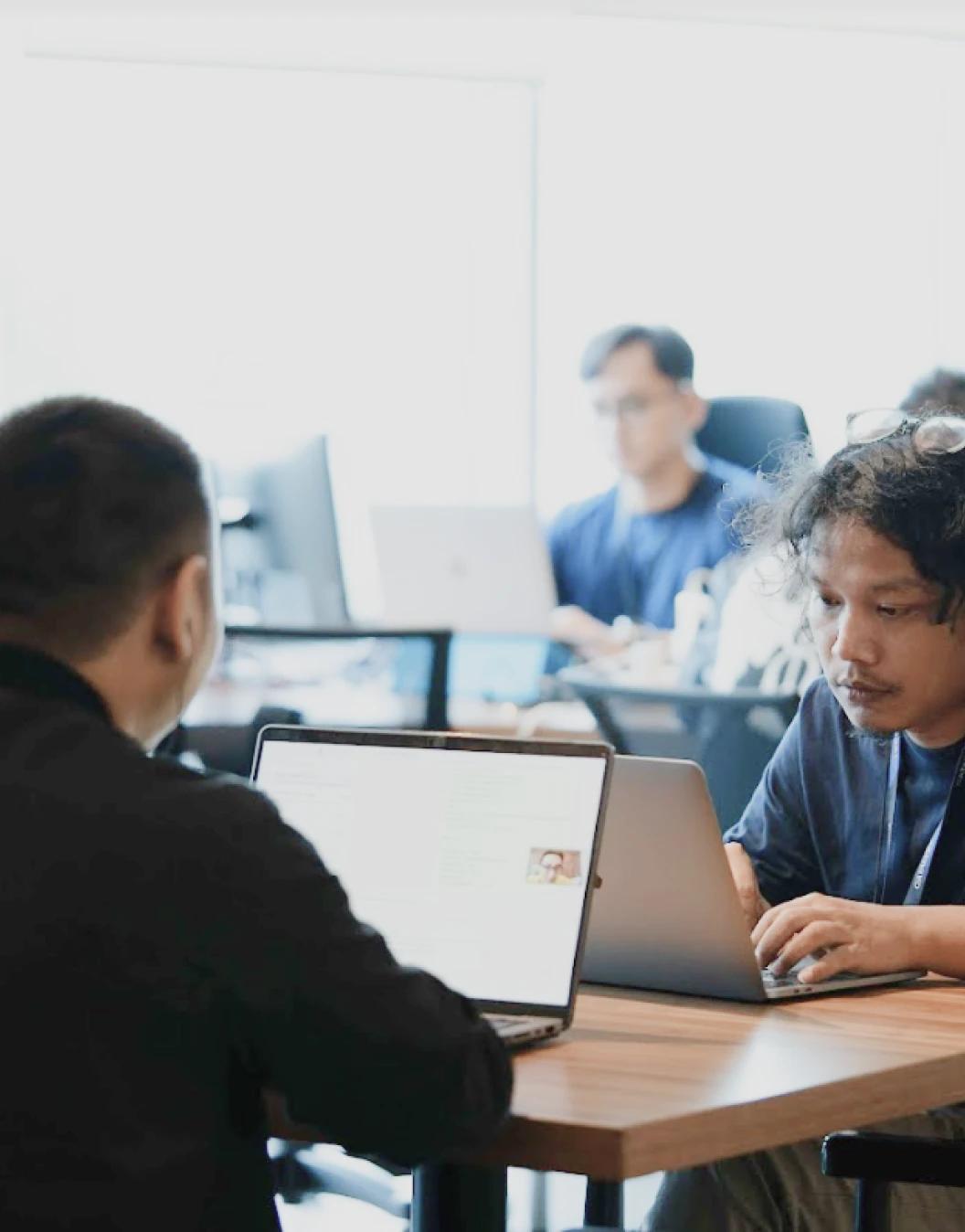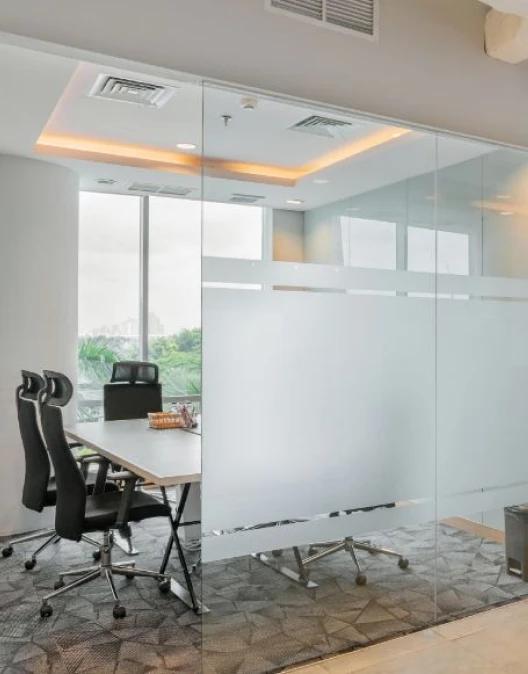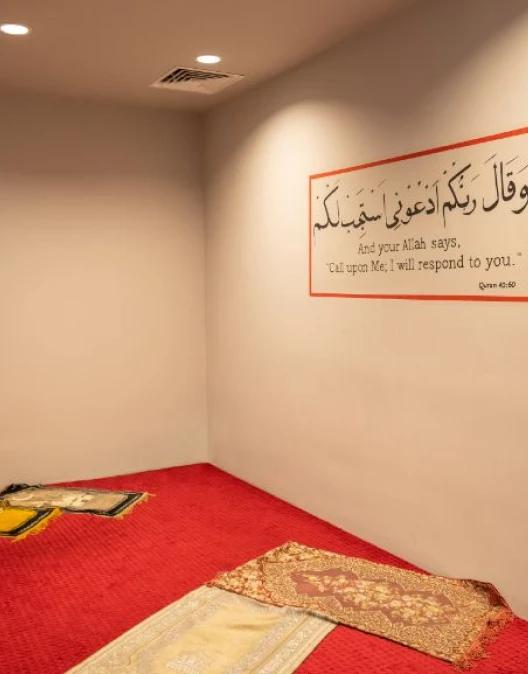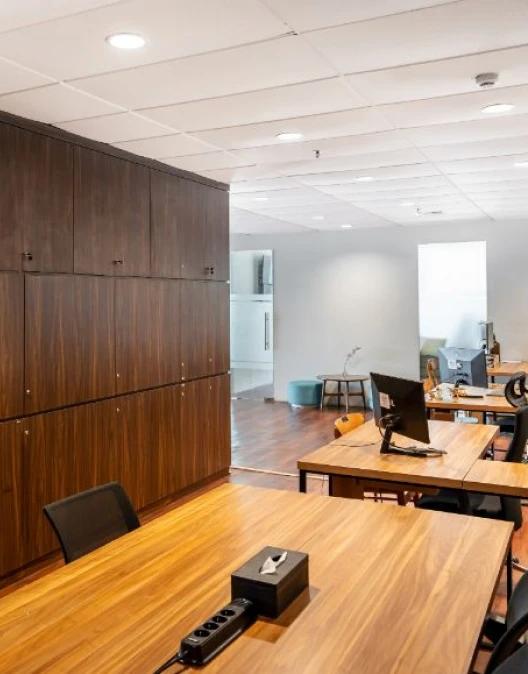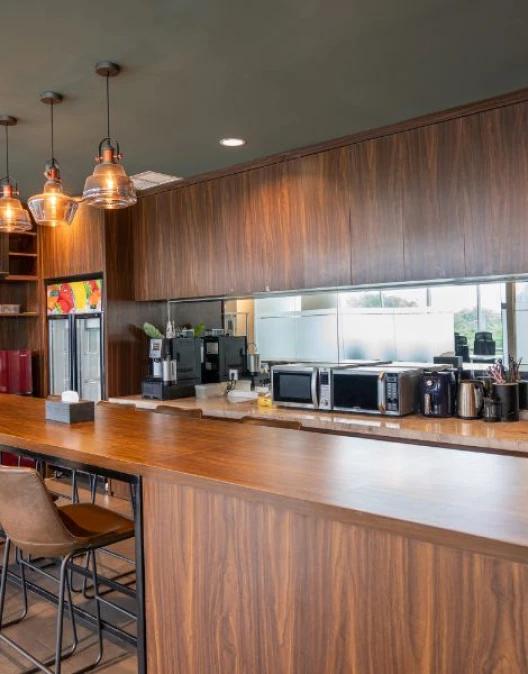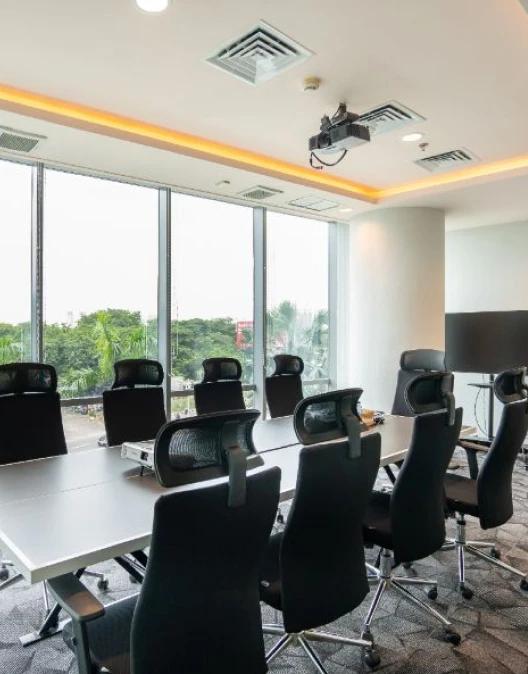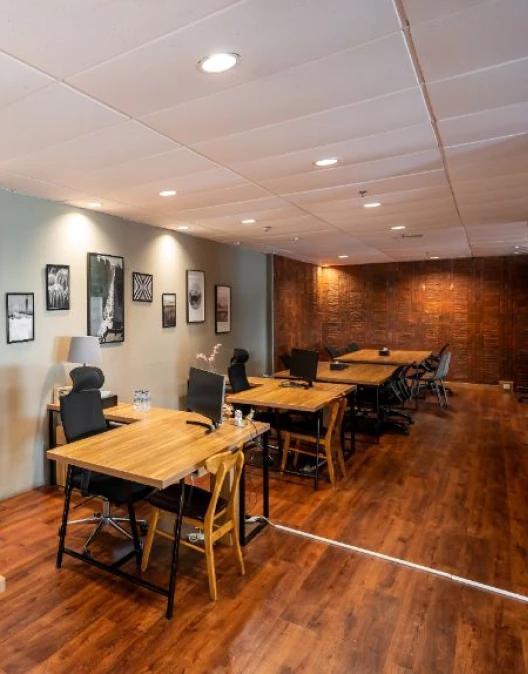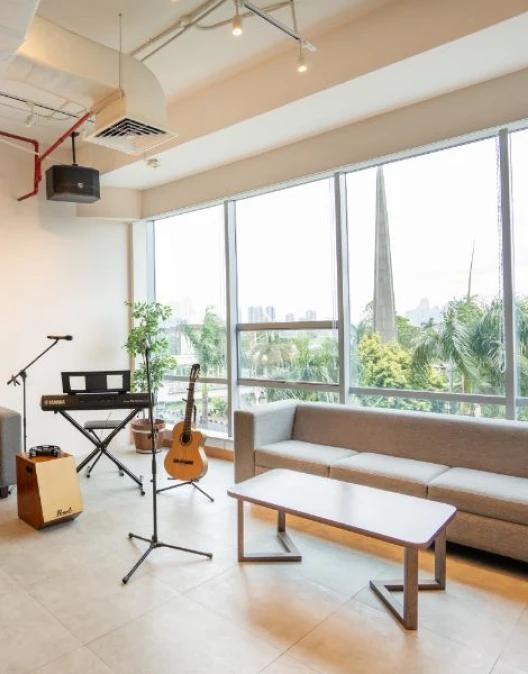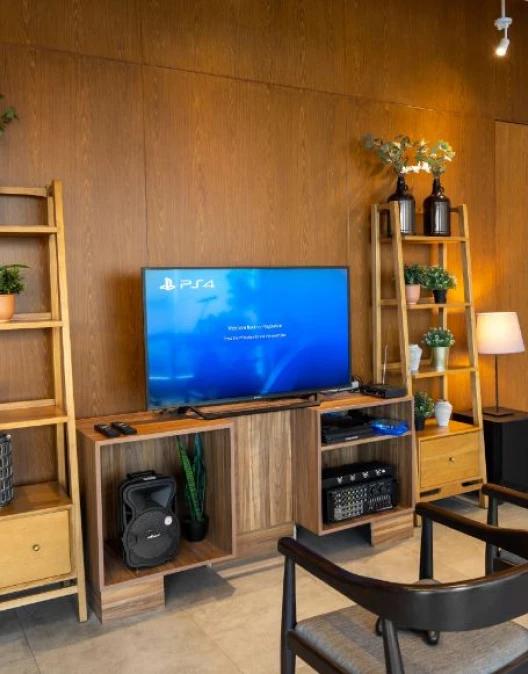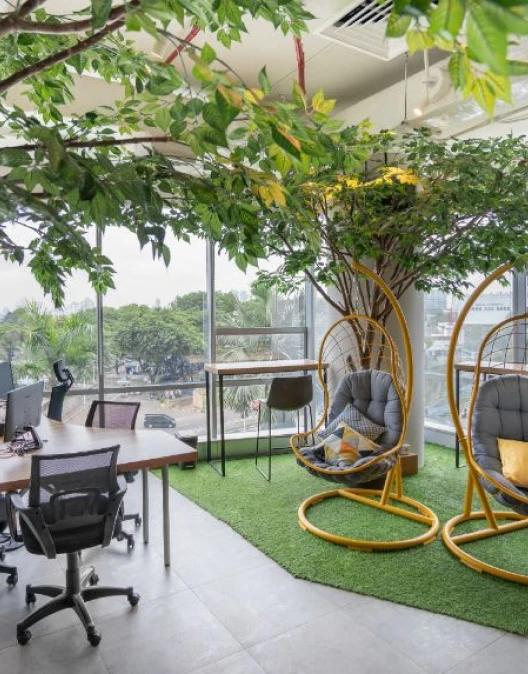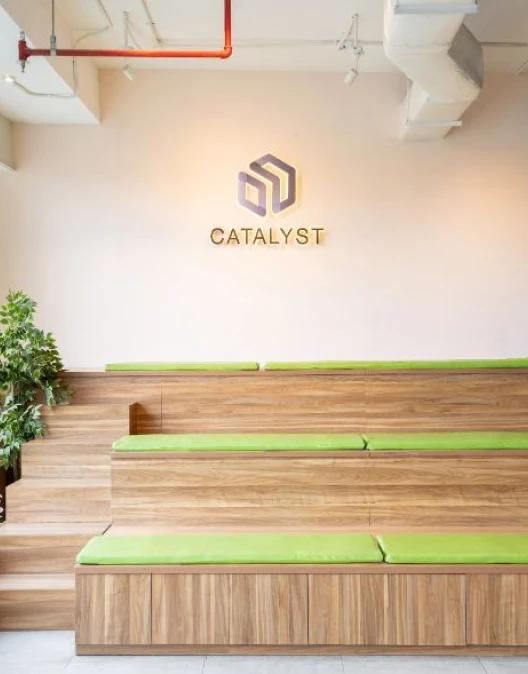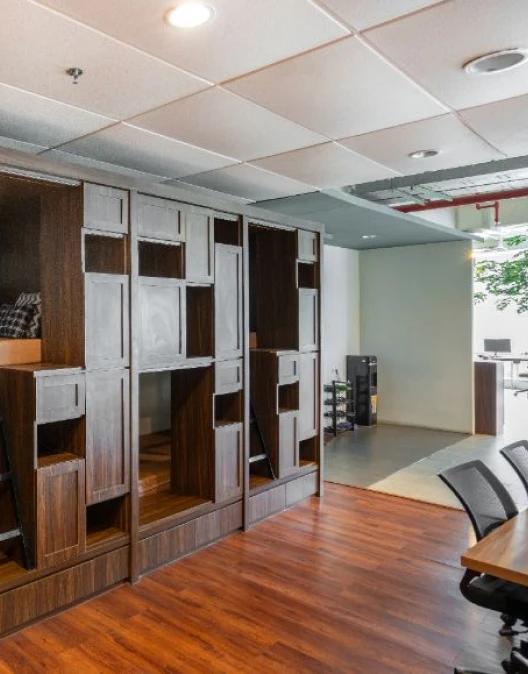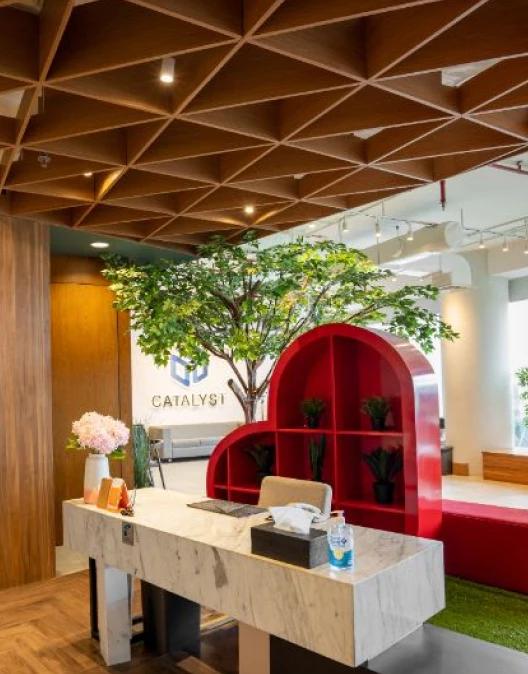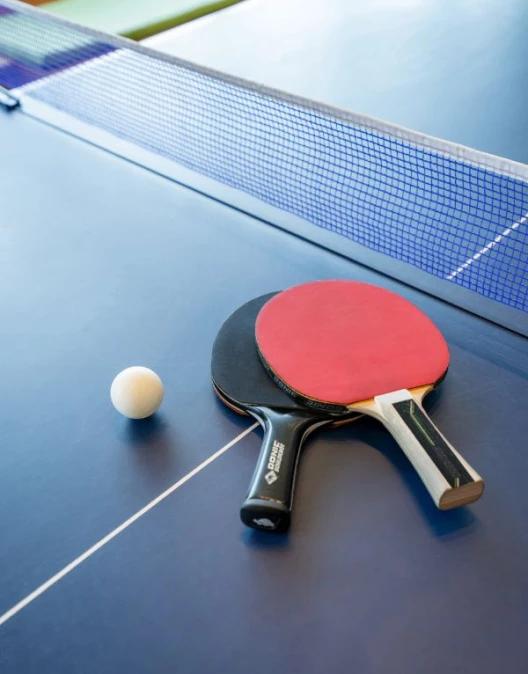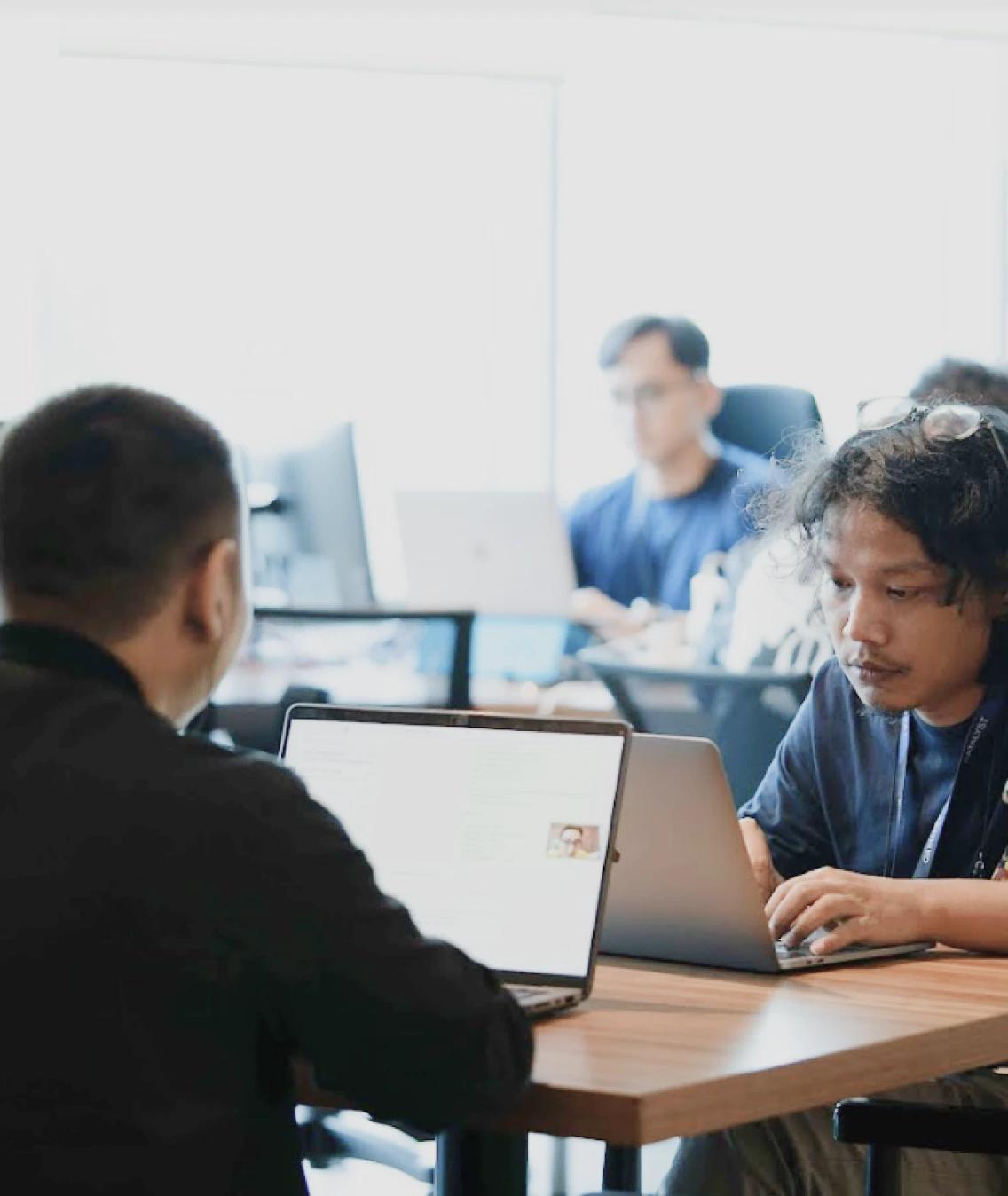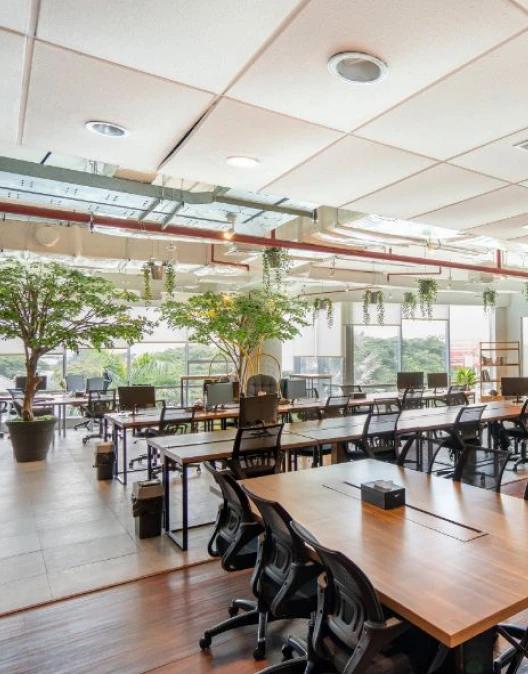 Inside Catalyst
Curious about our daily adventure at Catalyst?
Inside Catalyst
Curious about our daily adventure at Catalyst?
Our Core Values
Our values are at the core of everything we do.
Trust
A safe space to share your insights and ideas.
Responsible
Prove our words by our actions.
Initiating
Don't wait for someone to tell you what to do. Be your own fire.
Creative
Think like there is no box.
Outstanding
Going the extra miles to deliver the best.
Diversity & Inclusion
We are firm believers in the value of building a diverse team.
Teams that made us up
Learn about departments in Catalyst that brought our products to life.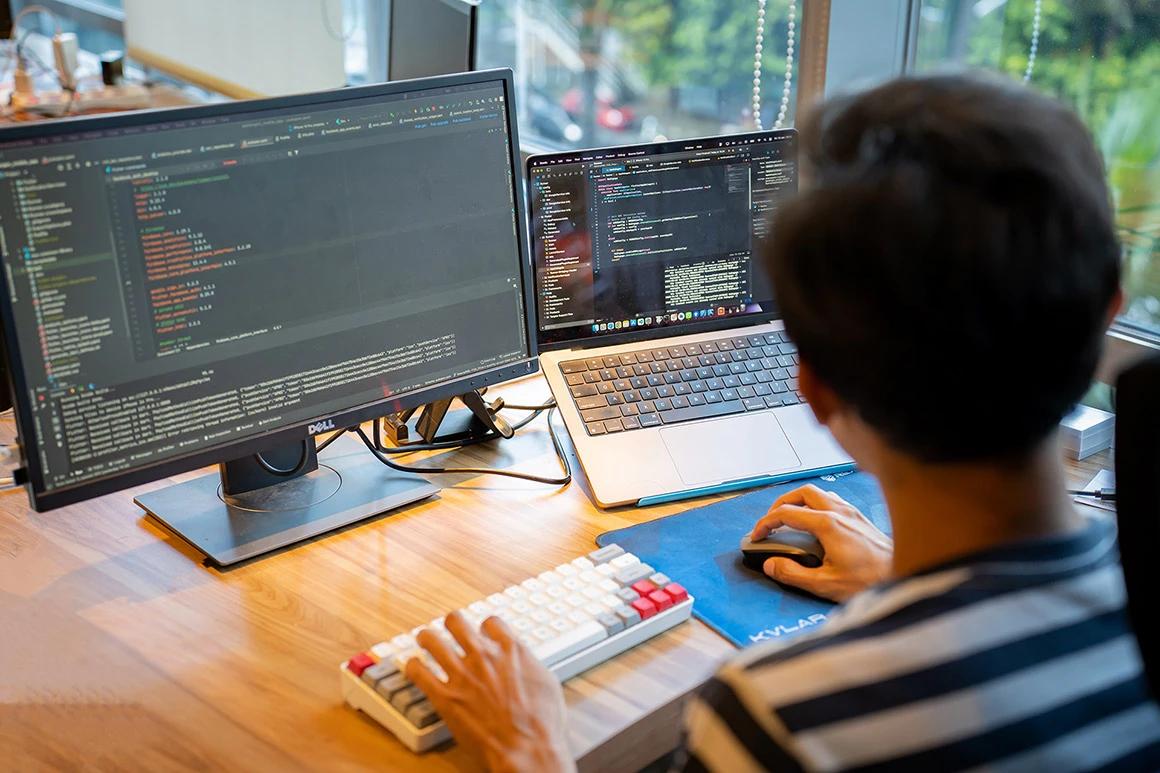 Engineering
Sophisticated team who develops and keeps improving Jamtangan.com and voila.id's platform. We tirelessly modify our products to ensure the best customer shopping experience.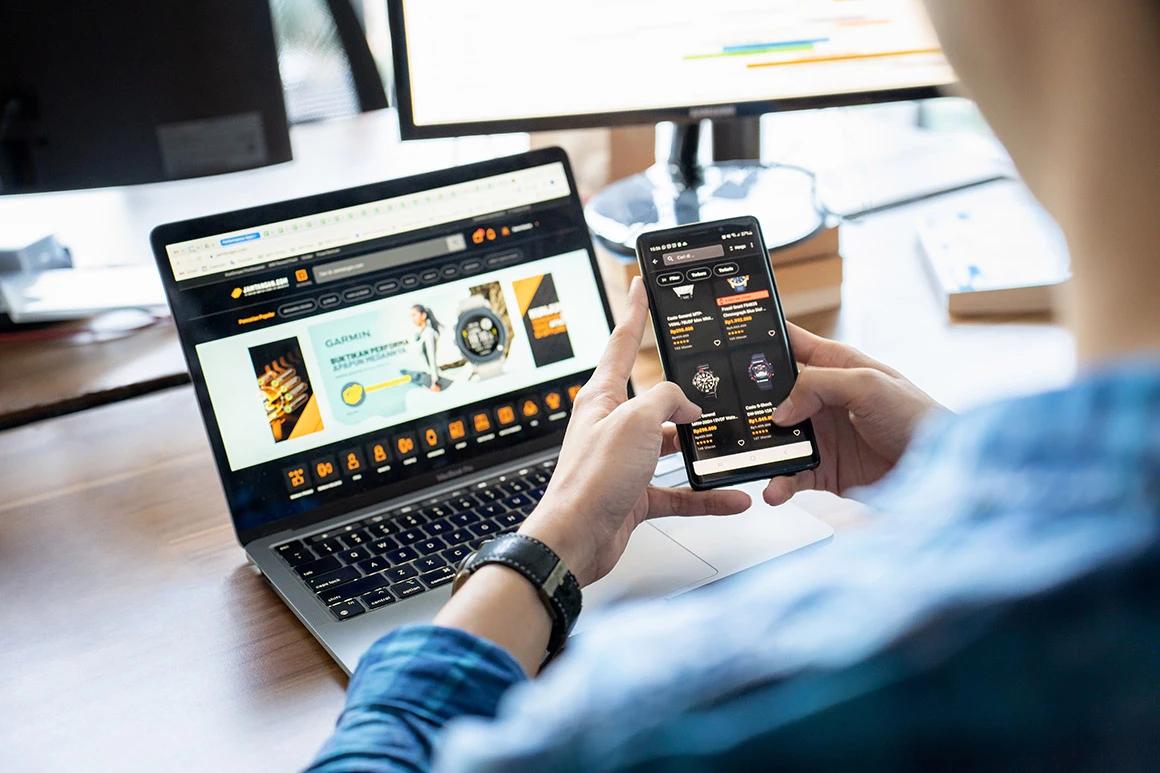 Product
We ensure the users can meet their better experience in end-to-end flow in our product. Giving the right solutions to the users is our core goal.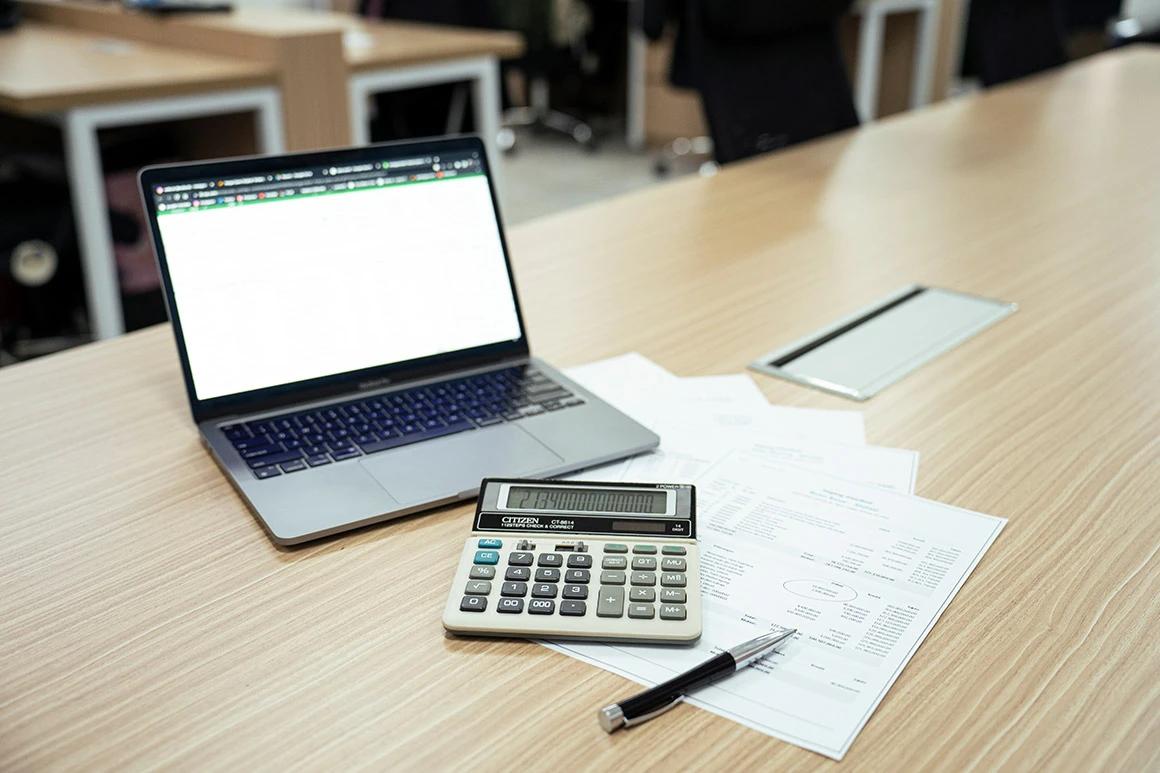 Finance
Good financial management has a powerful impact on the company's success. Therefore, ensuring the company's stability flow is planted in our roots.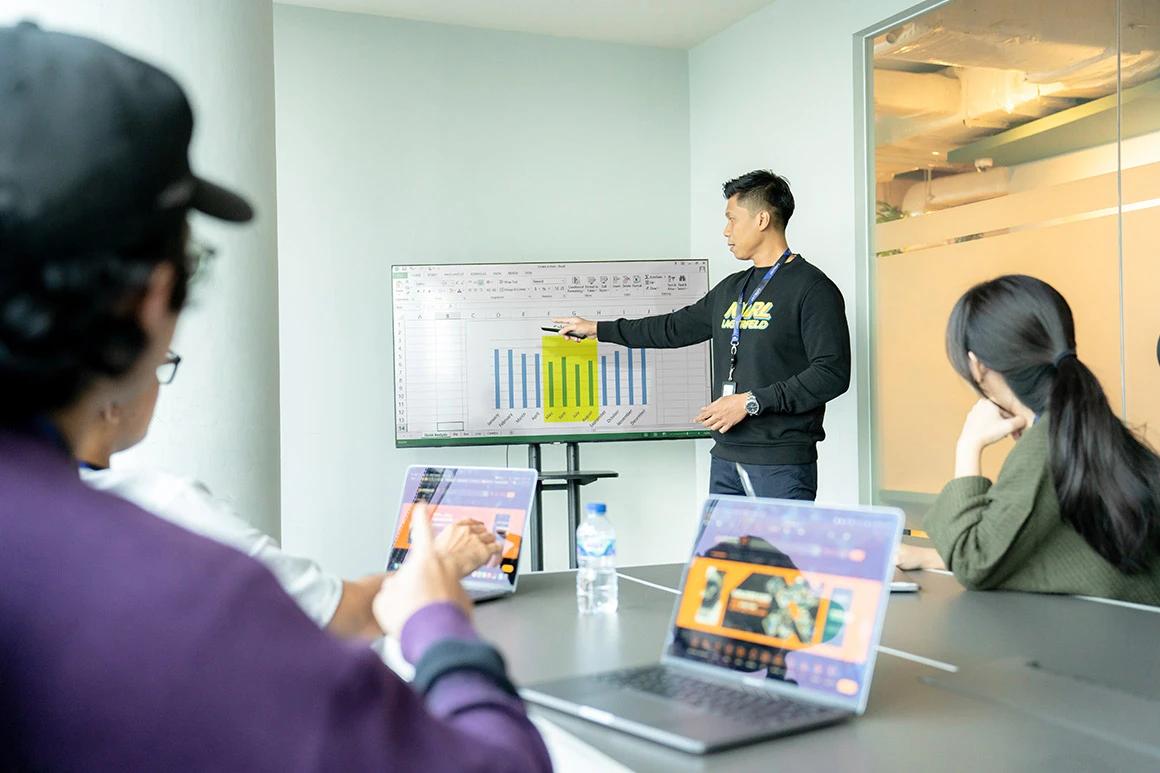 Growth
We're driven by metrics. Group of creatives and analysts who find the most effective way to increase customer acquisition, retention, and revenue to ensure business growth.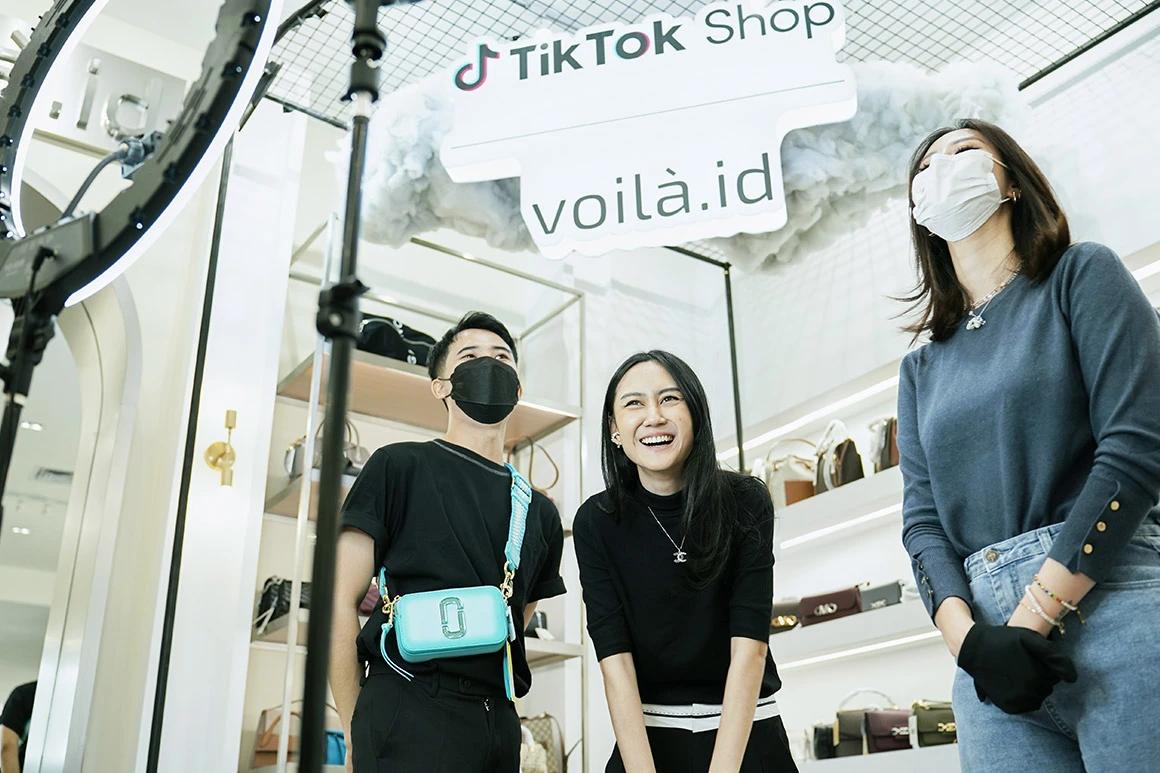 Marketing
The core of business success. We build awareness, generate creative ways to promote the products, and maintain audience engagement in various marketing channels.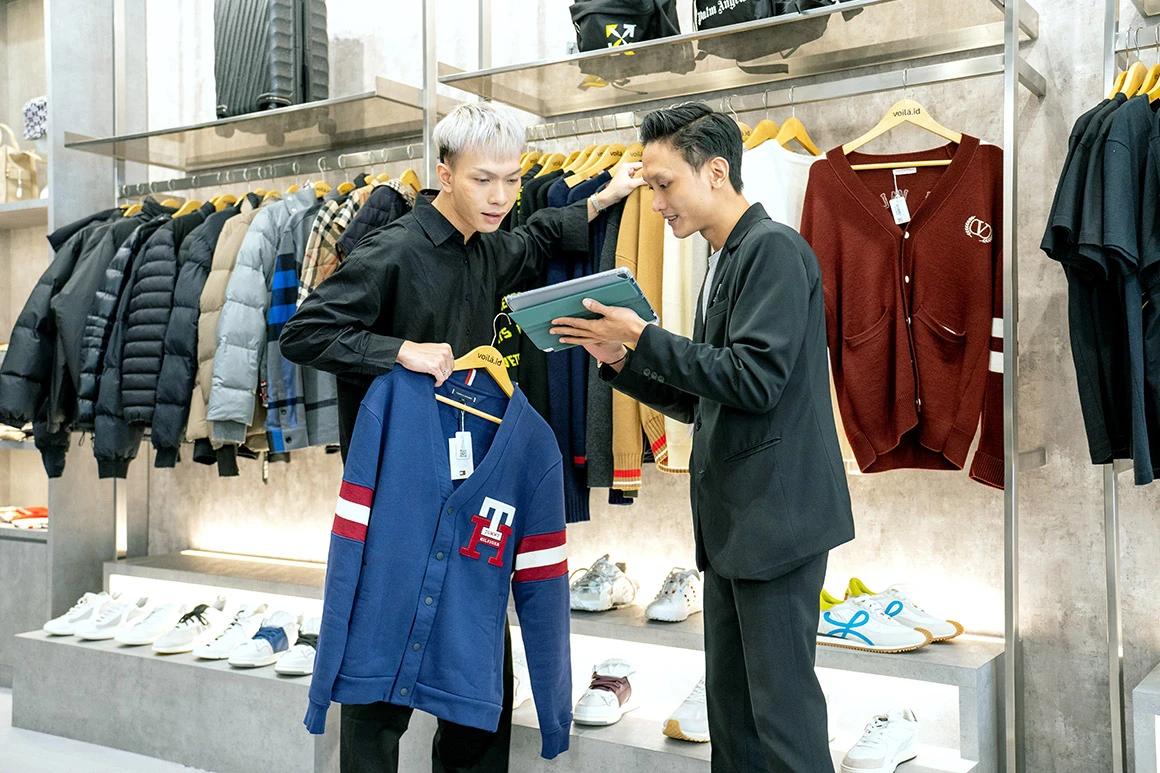 Operations
Customer satisfaction is our main priority to achieve daily. We strive to work wholeheartedly to give the best service to them.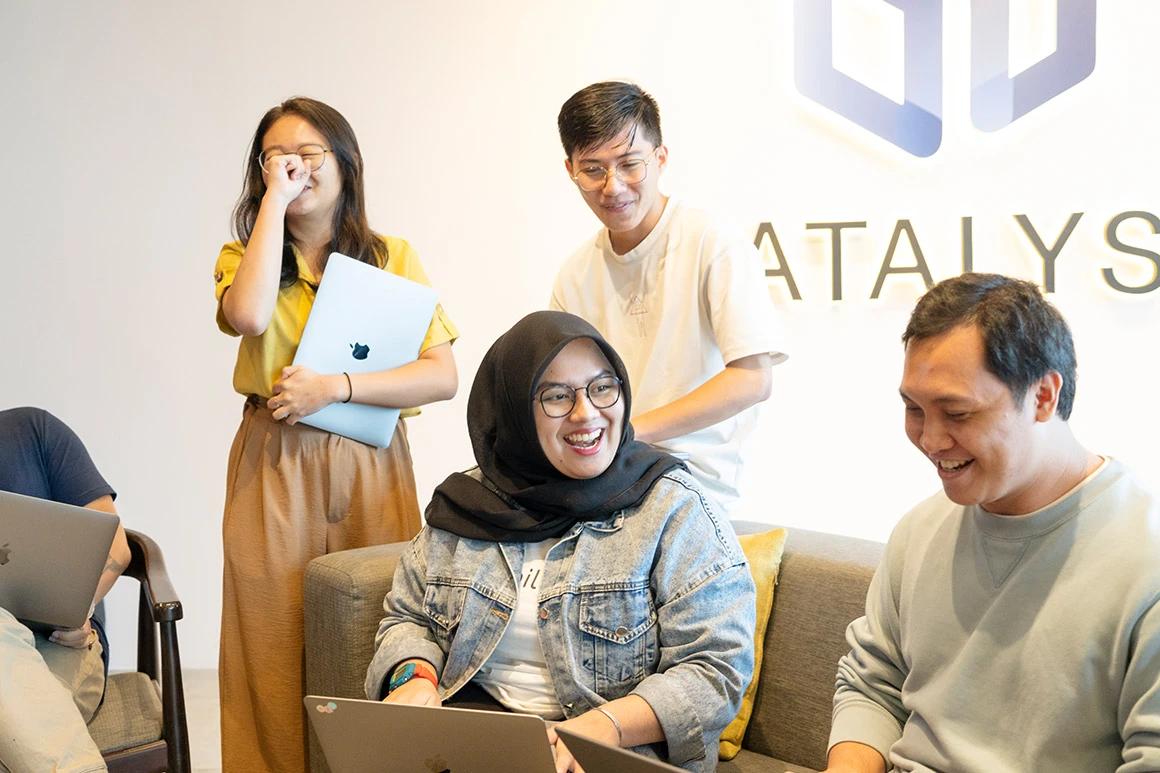 People & Culture
Putting Catalysator's happiness first. We build an empowering and positive work environment to ensure all Catalysator achieve their best potential and feel content.
ELEVATE YOUR CAREER